Skip to Content
Heel & Arch Pain Assistance in Chicago
Heel and arch pains are common foot problems. Pain is usually caused by the straining or tearing of the plantar fascia, the ligament which maintains your arch. If you are experiencing heel and arch pain, please visit Advanced Foot Care Center. Our Chicago podiatrists have more than two decades of experience and are ready to help you.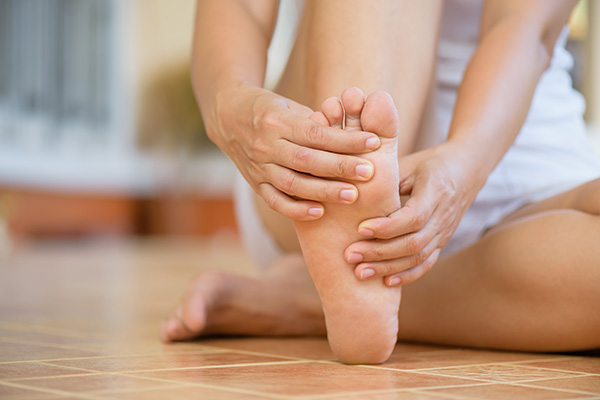 Compassionate Doctors Are on Hand!
Causes of heel and arch pain can include:
Over-activity
Improper shoes
Poor walking mechanics
Flattening arches
Increased weight on the feet
Treatments Usually Involve:
Modification of shoe gear
Prescription Orthotics
Stretching
Icing
Anti-inflammatory medication
Cortisone injection
Small surgical procedure
You Are One Step Closer to Recovery
Don't let heel and arch pain be disabling. Get back on your feet and resolve your foot problems today! Call Advanced Foot Care Center at 773-472-1882 or Book Your Appointment Online to schedule your exam today!
Take a Step Toward Comfort