Skip to Content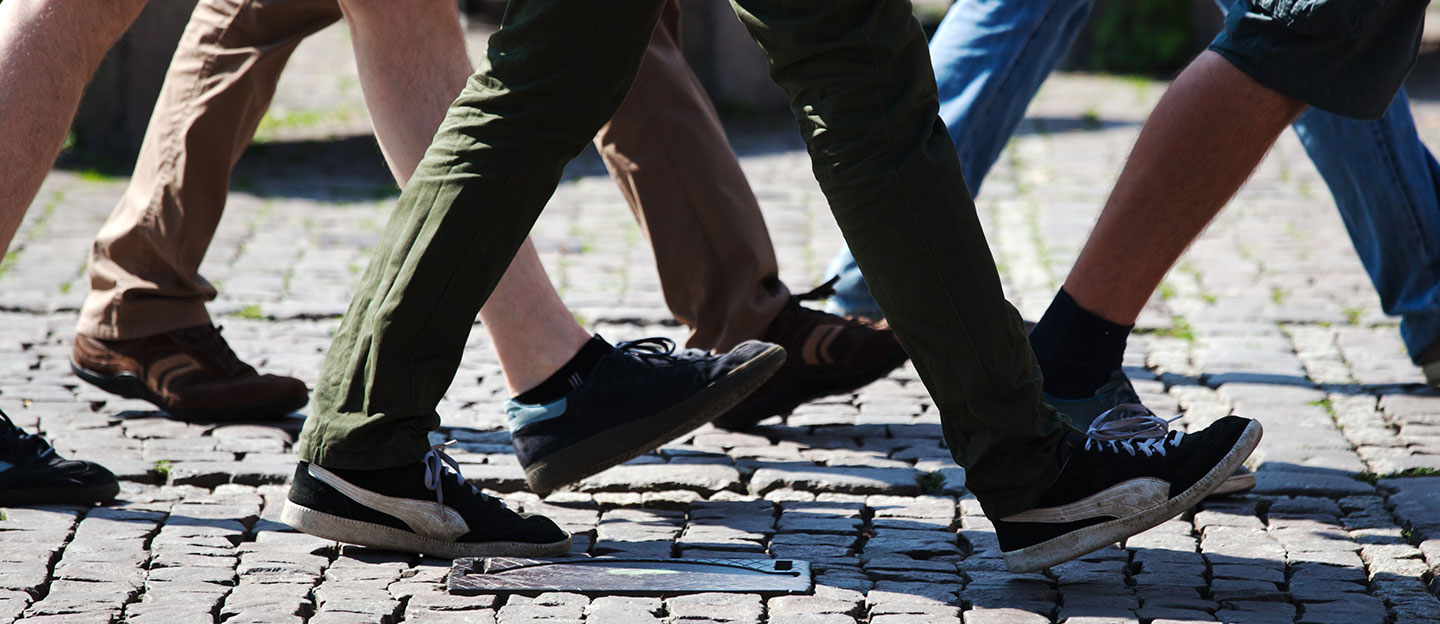 Take a Step Towards Comfort!
We offer state of the art technology for all foot & ankle problems.
We invite you to experience the advantage of our high tech care.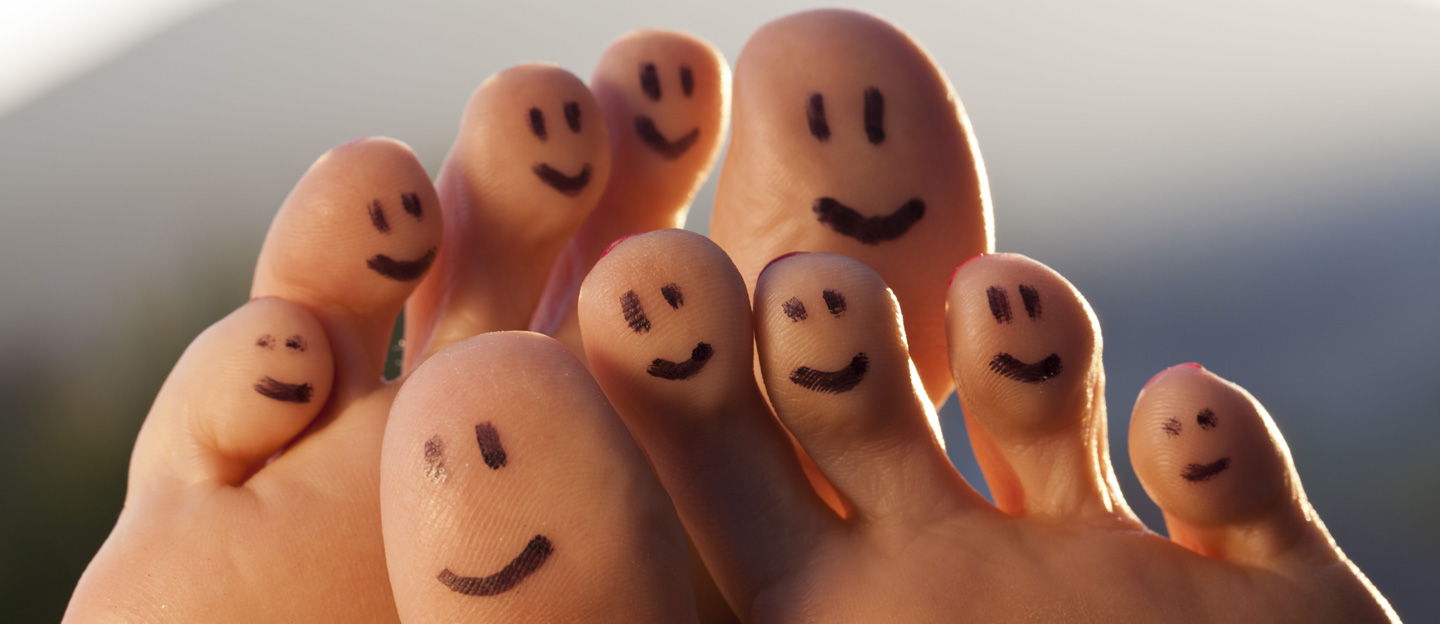 Complete and Affordable Foot & Ankle Care for the Entire Family
We specialize in a wide variety of foot and ankle problems. Start getting care and relief today.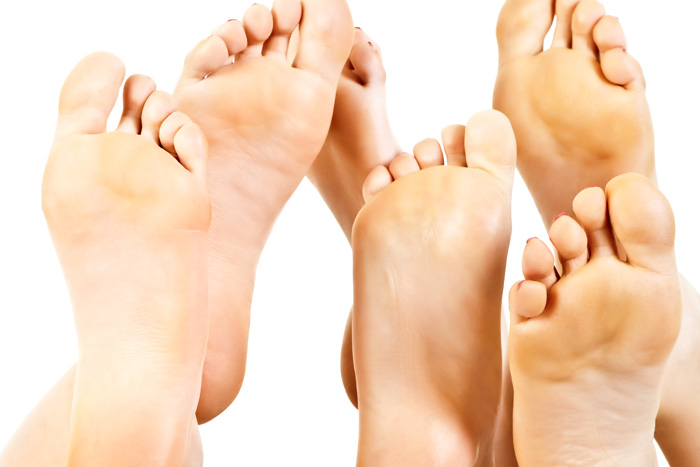 Who We Are
Our Practice
If you are looking for doctors who genuinely care about their patients, contact the Chicago podiatrists at Advanced Foot Care Center. Dr. Dean DiRico and Dr. Hazel Hernandez have more than 20 years of podiatry experience bringing knowledge compassion to every patient they treat. Both of our doctors are Board Certified Podiatric Physicians and are dedicated to improving the health and mobility of their patients.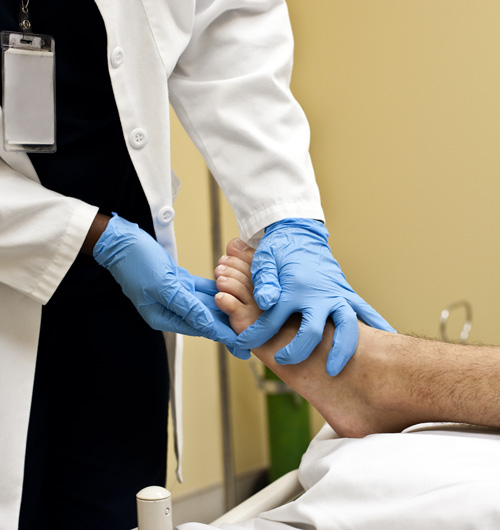 Contact Us
Our podiatrist can cure everything—from a simple ingrown nail to extensive ankle and heel pain. Your feet are important and we want to make sure they are healthy for years to come. Your extensive hiking days do not have to be over! Our extensive training and expertise allow us to provide the best treatments possible. We want you to live your life to the fullest and free of foot and ankle pain! We genuinely care about our patients, which we hope shows through our acute attention to detail. If you would like to book an appointment online, click here.
Custom Orthotics
Dr. Dean Dirico and his team will assess your gait with the Footmaxx Metascan system to provide individually designed, custom Footmaxx orthotics to help you walk the walk and take a "Step Towards Comfort!"
Our FootMaxx dynamic software scans the foot 60 times per second tracking 8 key points along the bottom surface of the foot. Our dynamic display captures the pressure of both feet while walking. It allows us to see what we can't see with x-rays or through visual observation. The pressure that your foot exerts on the pad is measured by the computer and turned into a picture of the foot. Only this is not one picture but 60 that we can play like a movie, following key markers that tell us what your foot is truly doing.
Advanced Footcare
Address
2834 N Lincoln Ave,
Chicago, IL 60657
Phone
Email
Hours of Operation
Monday: 11:00 PM – 5:00 PM
Tuesday: 11:00 AM – 5:00 PM
Wednesday: 12:00 PM – 3:00 PM
Thursday: 11:00 AM – 5:00 PM
Friday: 12:00 AM – 3:00 PM
2834 N Lincoln Ave, Chicago, IL 60657, USA